How May We Be of Assistance?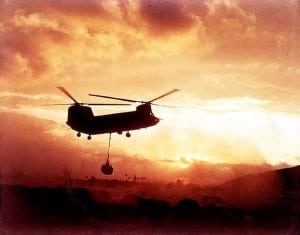 Please use the Help Request Form below to submit your help request or call.
Phone:
254.547.6537 or 254.547.7019
Normal Office Hours:
0830-1700 Monday – Friday
Closed on all Federal Holidays
Click here to view our Help Pages.
Ghosts of Fallujah
Ghosts of Fallujah (written by Coley D. Tyler) is a first person account of the Second Battalion, Seventh Cavalry's participation in the Second Battle of Fallujah, the largest single engagement of the Iraq War and the largest urban battle since Hue in 1968. A First Marine Division operation, it was spearheaded by one of the […]
Cav Hat and Spurs
4 March 2019 – A new memorandum of instruction (MOI) has been added to the Cav Hat and Spurs page along with minor changes to the text.