June 2021: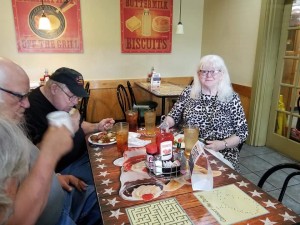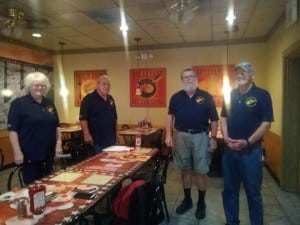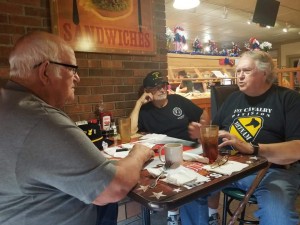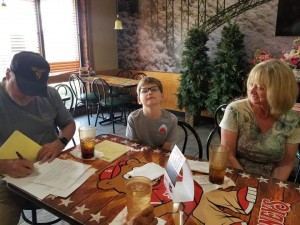 The Almost Heaven WV Chapter of the First Calvary Division Alumni Association met today in Flatwoods, WV.  President Jim Hays presided with members in attendance VP Marie Dockery-Goben, Bill Carpenter, Robert Goben, Robert Minney, Arnold McCartney and the chapter welcomed newest member, Gary Austin.  The members discussed raising more awareness of the chapter to fellow WV veterans and growing  membership; volunteering and contacting active WVNG, ROTC cadets and the 1/150th Calvary Regiment.  The chapter also discussed  it's desire to host another alumni reunion in Charleston, WV in the near future.  The fall chapter meeting will be held on Saturday, September 11, 2021.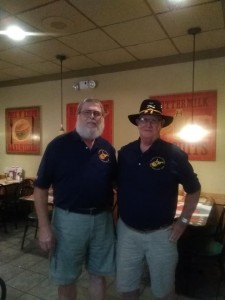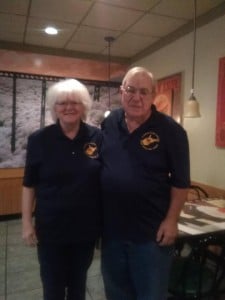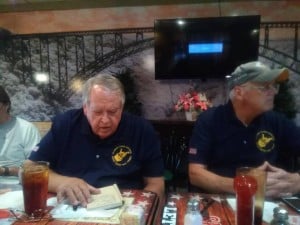 Facebook:  https://www.facebook.com/groups/1976822035940363/?ref=group_header
During our fall meeting the chapter elected new officers.  The new president is Jim Hays, vice president is Marie Dockery.  We wish to express our gratitude to out-going, and past president Bill Carpenter.  Other business discussed included the post annual convention wrap-up, and the direction of the chapter going forward.  Our next meeting will be the first Saturday in April (6th), 2019.  We will assemble at the Shoney's restaurant at the Flatwoods exit of I-79 in Braxton Co., WV at 1PM.  All First Team veterans and friends are cordially invited to attend.  For further information about the chapter contact Jim Hays at 304-924-6380 or purplehays_05@yahoo.com.